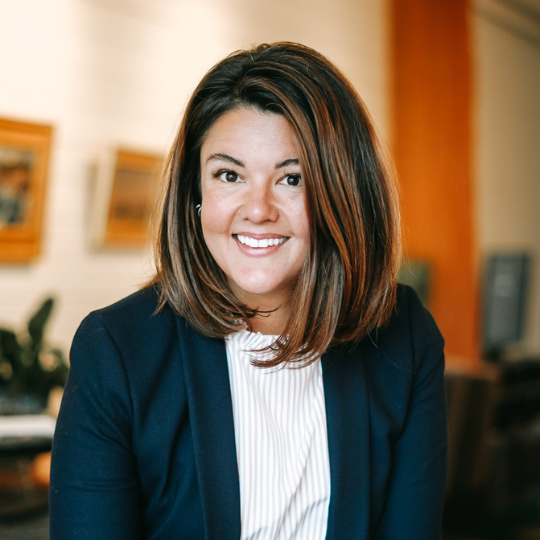 Hi! I'm Terra, wellness enthusiast, lover of food, and my passion in life is helping others turn their dreams and goals into reality.
Here to Serve With Positivity and Integrity
Buying or selling your home should be a memorable and positive experience. My goal is to make your transaction as smooth and stress-free as possible. As your broker, I am your advocate, your cheerleader, and am dedicated to serving you with honesty and integrity. I am here to guide you every step of the way, helping you feel informed, knowledgeable, and confident in your decision to buy or sell. Knowledge is power!
My goal is never just to sell you a home; it's to create a lasting relationship, and an experience that you look back on fondly.
Customer Service Is the Heart of What I Do
Providing excellent customer service is my intention and mission with each client interaction. Your needs are unique, and I tailor my approach to fit your specific goals. I have spent over a decade working at Nordstroms in both sales and merchandising. With strong attention to detail, a track record for creating winning sales teams, and a drive to leave any situation better than I found it, my commitment to you is the same. My goal is to help you achieve your goals. I am here to listen to your needs, provide excellent customer service, and my hope is that we are better for knowing one another and working together.
Family and Community
I am the mom of 2 boys, and my husband and I put down roots on Bainbridge Island because of them. My husband grew up on Bainbridge, and I am a Seattle-area native. We've been on the island for almost 7 years now, and this is where we plan to stay. We are a family with servant's hearts; my husband is on the board of one of our local non-profits, and we use each opportunity to give back to our community with our time, talents, and efforts. Becoming a broker with Bainbridge Homes Real Estate is a way I want to give back to my community. I want to help you put down roots on this wonderful island, and find your forever home here.
When I'm not chasing around after my kids at the beach, or golfing with my husband, I'm usually working on new recipes for my blog, Bainbridge Kitchen. I am a self-proclaimed wellness junkie! I believe that wellness isn't just what we eat, or the way we move, but also the space we surround ourselves with. Helping you find the right space to create your dreams is the heart of my business here at Bainbridge Homes, and I can't wait to serve you!
Terra Wright Knudsen 's Listings
Listing Firm:Bainbridge Homes Real Estate
Listing Firm:Bainbridge Homes Real Estate