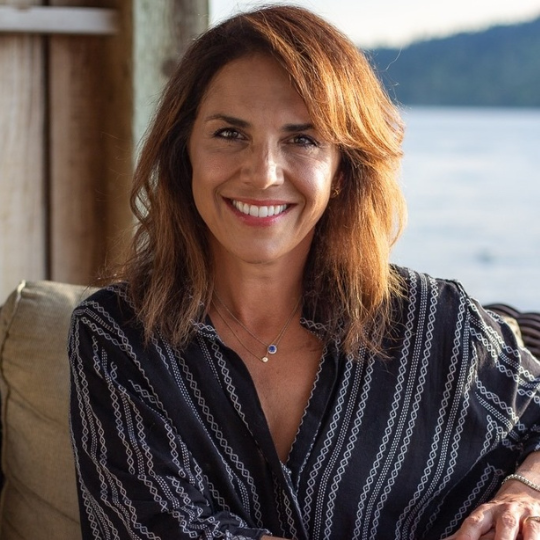 As an 18 year resident of Bainbridge Island and Kitsap County, I am still pinching myself when I look around at the beauty we're so fortunate to experience every day. Whether you are new to the Pacific Northwest region or moving within our county or island, I am excited to help you find and purchase your dream property.
At 23, I bought my first house in West Seattle – from there, I was hooked! For 25 years, I've successfully purchased, managed, and remodeled real estate projects, then positioned them for sale. These transactions have included single-family homes to small multi-family properties. With strategic planning and research combined with market knowledge, I'm dedicated to representing and negotiating on your behalf. Together, we will successfully cross that finish line in accomplishing your goals.
Your home is a haven for your family and financial investment for your future. I believe both can be achieved with market research, careful property analysis, and strategic negotiation. Finding properties that meet your emotional and financial needs is invaluable in today's market. I'm here to listen, research and thoughtfully guide you to make educated decisions based on your goals. I would be thrilled to be your advocate and champion, whether purchasing or selling a home.
About Me:
I'm a Bay Area native, growing up in San Carlos, CA. I took the leap and moved to Washington for college and graduated from Washington State University with a BA in Communications/Public Relations.
Although I spent my formative years in California, I consider the Pacific Northwest my home. I also enjoyed living in Lake Oswego, Oregon, for 8 years before moving to Bainbridge, where my family and I have lived happily ever since.
Family
I am a mom of three kids, now adults! All my kids attended Bainbridge schools from K-12. My oldest is a University of Colorado Boulder grad. My daughter is a senior at Washington State University. My son is a freshman at the University of Washington's Foster School of Business. I've been married for 26 years to my best friend and business partner! 
Business Ownership
My husband and I have owned an island restaurant for seven years- and counting- increasing sales by over 300%, including designing and remodeling our current location.
Community Involvement
Bainbridge Schools Foundation, Co-Chair of Grants Committee
Bainbridge Island Art Docent Program, Co-Director
Bainbridge High School, PTSO President (2 years)
Bainbridge Island Junior Golf, Board Member
Hidden Cove Dock Project, Committee Member
Hobbies/Passions
Teaching cycling and fitness for over 20 years, hiking, cooking, reading, and remodeling homes.