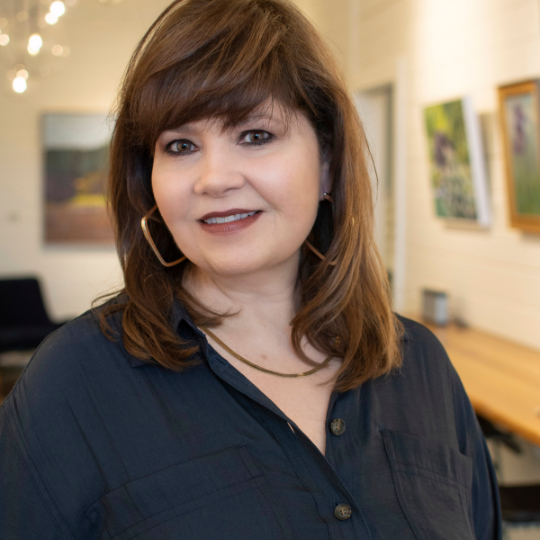 (360) 981-4881
(206) 842-3255 fax

lori@bainbridgehomes.com
166 Winslow Way E
Bainbridge Island WA, 98110
Receive Email Alerts from Me
Experienced and licensed since 2003, I have been a full-time Real Estate Broker specializing in Residential, Condominium, New Construction, Waterfront, Luxury Properties and Vacant Land opportunities - serving Buyers, Sellers, First Time Home Buyers, Military Families and Relocation Customers in the areas of Bainbridge Island and Poulsbo, and well as the surrounding areas of Kingston, Suquamish, Silverdale, Bremerton and Port Ludlow.
I will always treat you as if you are my only client, and always with enthusiasm and a smile. My dedication, focus, and responsibility is to provide you with excellent exposure of your property listing; with the goal of reaching as many potential buyers for your property as possible; bring as many Realtors and prospective Buyers to the property; and for a smooth, quick sale. I will sincerely work hard EVERY SINGLE DAY on selling your home during the listing period with every means and tools I have available to me. My professionalism and ethics guide me daily.
If you are a Seller, you have hired me and have put your trust in me to sell your property.  If you are a Buyer, I will help you find your next home, and I do so effectively and professionally, and I will not disappoint you. I aim to provide you with a level of service that is hard to find. I will ensure that each detail is handled professionally, effectively and thoroughly.
My ultimate goal with each and every opportunity – whether you are a seller or a buyer – is that I want you to always remember me beyond the sale as the best Realtor/Broker that you have ever worked with, who sold your property with great efficiency, who provided the highest level of service, and sold your home in the shortest amount of time and for a good price.
My goal is that you will be so happy with the service that I provided you, that you will not hesitate in recommending me to others. I go beyond the sale to be your trusted Real Estate resource - for you to call on and recommend services to, to assist your help to maintain and improve upon your biggest investment – your home.   I work with a large team of professionals at the ready to serve you.
Lori Robinson's Specialties:
Marketing Buyer Representation, Seller Representation, Residential Properties, Waterfront and Luxury Homes, Relocation, First Time Home Buyers, Military Relocation, Short Sales, Foreclosures, Vacant Land, Seniors.
Learn more about Lori Robinson and Team Luxe RE at: www.teamluxere.com
-
"Working with Lori to sell our home was a wonderful experience! She helped stage our home, bringing in some of her own items, to make sure we looked picture perfect for our showings and photo day for the home. She was/is very easy to communicate with about anything pertaining to the process of selling our home. 
"Lori was very punctual and helped us stick to our desired timeline, as a military family timing is everything! When we encountered issues with our inspection, Lori immediately started looking up solutions and how to solve our issues efficiently. She even researched and scheduled our repairmen and found us a fantastic contractor to do some work. She made a very stressful time for us that much easier and actually enjoyable!"
Whenever we move back to the PNW, we would work with Lori again in a heartbeat! Thank you Lori!!" McKinsey
"Lori has worked with us on several properties. She has always been very professional, goes above and beyond and I would highly recommend Lori for your real estate needs." Sandy Pavey