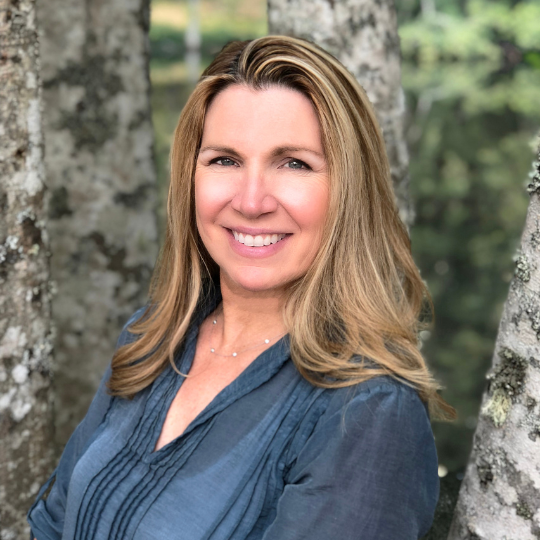 (206) 900-6621
(206) 842-3255 fax

susan@bainbridgehomes.com
166 Winslow Way E
Bainbridge Island WA, 98110
Receive Email Alerts from Me
Susan and her family moved to Bainbridge Island in 2014 from the Bay Area. She loves her new home, community and the new life she has found here. As a relatively recent transplant, and the mother of a school aged daughter and stepson, Susan is well-versed in the particulars of each area of the island, their different characteristics and how they factor into daily life for her clients. She is also knowledgable about the schools, both public and private, as well as the unique social and cultural offerings our beautiful island has to offer. The uncommon perspective of a comparative newcomer and involved parent enables her to assist home buyers in finding not only the right home but the right neighborhood to suit their individual needs. When selling a home, Susan's understanding of these key elements enables her to market homes to get the maximum return. Whether representing the buyer or seller, Susan most enjoys building relationships and fostering a true partnership with her clients. 
Susan's prior life was in business development for a Fortune 300 company. In her 24-year career, she became adept at the art of listening to her clients, discerning what their top priorities were and finding the best solutions to help them achieve these goals. Her clients, in both private and public sector, ranged from NBC Universal and Disney to Seattle Public Schools and University of Washington. Along the way, Susan picked up many valuable negotiating skills and learned not only tenacity, but patience as well.
When not selling real estate, Susan can be found riding horseback through the Grand Forest, arranging flowers at Bloedel Reserve or hanging out with her family on one of their many favorite spots on the island.
"We met Susan at an open house and were immediately impressed with how she started asking us dozens of detailed questions about what we were looking for in a home. We were new to the area and didn't understand the nuances of the island but Susan did not act like many agents would by thinking about  making the sale first. Susan made sure we didn't end up in a neighborhood that we wouldn't be happy in for the long term. She paid attention to the details. Another important factor for us to work with an agent is their 'hustle factor' because if you want to move on a house in a hot market, you need someone who finds the time for you. Susan did that. She's always optimistic and will share her honest opinion." 12/08/2018 - Tara Grumm
Susan Peterson 's Listings
Listing Firm:Bainbridge Homes Real Estate
Listing Firm:Bainbridge Homes Real Estate