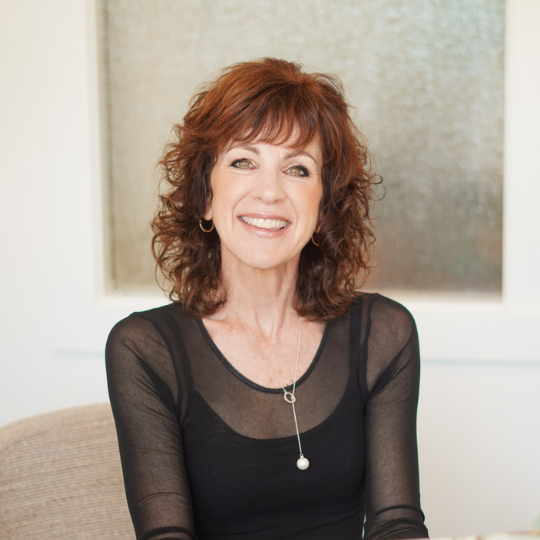 (206) 427-9913
(206) 842-3255 fax

nancy@bainbridgehomes.com
166 Winslow Way E
Bainbridge Island WA, 98110
Receive Email Alerts from Me
Nancy Rees works hard for her clients.  She has successfully closed over 70 residential sales, ranging in price to over $4+ million. As a seller, she will guide you through the "getting ready to sell" period, pre-inspection declutters, market survey, pricing strategy, advertising, photo session, sale's brochure, listing day, open houses and evaluation of offers and closing.
As a buyer's agent, she knows Bainbridge. Nancy has lived on Bainbridge Island for over 22 years with her husband Tom Rees and her family. Nancy has been a Real Estate Broker for 13 years and going strong! She makes it a priority to stay up on the housing inventory available on the North West Multiple Listing, and particularly Bainbridge Island. This helps her find THE RIGHT HOME for buyers, guide them through the 'looking' process, inspection and evaluation, development of the "offer strategy", mortgage pre-approval, price negotiation, escrow details, closing and occupancy.
"I tap into my wonderful network of friends and clients to help stay connected in the community. I have been active in the School District and PTO when my children were young. I have been active in Rotary Club of Bainbridge Island's annual auction/fundraiser. Assisted in leading Youth Group at my church and Boy Scouts.  I enjoy being a member of Wing Point Golf and Country Club, decorating, HGTV and traveling….and of course House Hunting!!"
"I look forward to assisting you list your home or purchase a new one! Downsize or Resize,"
-