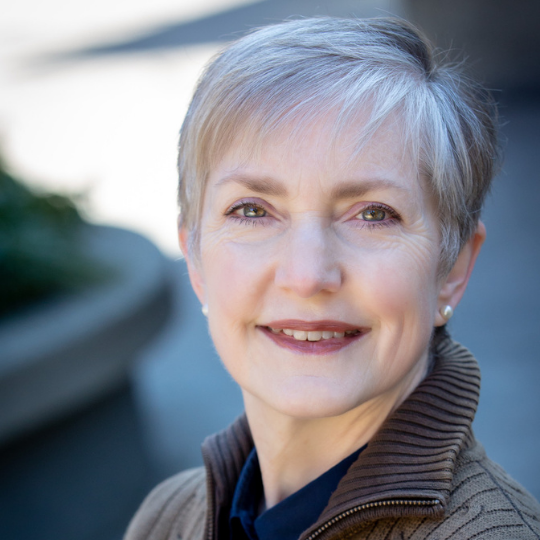 Visit my website: www.mwopendoors.com
Marilyn is an active Realtor® on Bainbridge Island specializing in working with single women who either need to sell their home and downsize, and/or purchase a home that is right-sized for the next season of life. Born and raised in So. Cal. She still has a little of that "California girl" in her bones, but fully adopted the Pacific Northwest as her home in 1983. Starting out in Bellevue, she also lived in Kirkland, Issaquah, and Snoqualmie before making Bainbridge Island her permanent home in 2000. 
Being an island resident for over 20 years and having a background in interior design definitely give Marilyn an advantage in being an effective local real estate broker. Her strategic pricing, attention to detail and superb follow-through are just a few reasons her Bainbridge clients trust her to be their Broker.